About
Infinite SKI
Infinite SKI is a place for learning, training and having fun all in the comfort of a pleasantly warm environment. The 2 state-of-the-art Maxxtracks indoor ski slopes will progress your ski or snowboard skills faster than ever before. At infinite SKI, the speed of the belt and the angle of the slope are adjustable to suit the skill of every skier.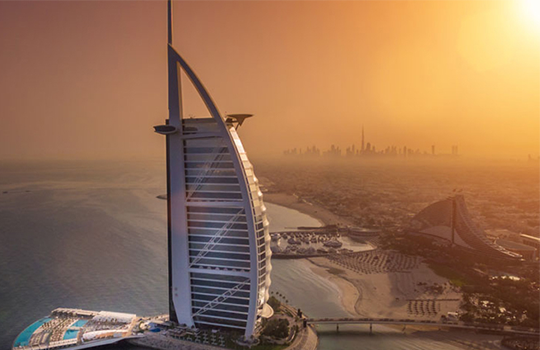 Indoor ski slopes, a café and a private event lounge all in one location in the heart of Dubai

There's no need to freeze while training or have fun at infinite SKI.

The highest attention and best techniques are offered by our well-trained instructors
About the
Technology
Maxxtracks slopes are built and developed in the Netherlands. The equipment consists of a revolving belt to simulate an endless ski slope while utilizing Maxxtracks' patent-pending MaxxGrass® surface which genuinely simulates skiing or snowboarding on snow. The technology is appraised by world-class athletes. It is well spread across many venues around the world.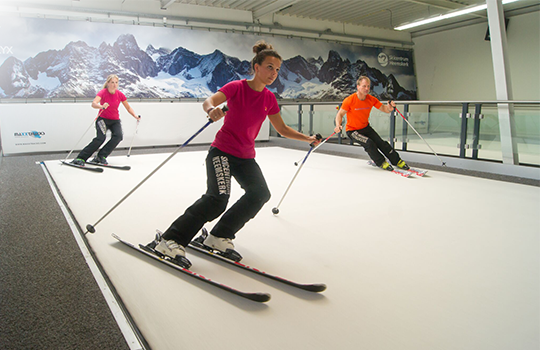 Learn and train in an efficient way to really enjoy your ski trip during your next vacation in the mountains.

Learning is 8 - 10 times faster than on snow. One hour on the slope is equivalent to a full day of resort skiing.

A superb approach to learning with immediate feedback from an instructor, video-analysis, and a front-facing mirror.
PRICING AND
SERVICES
An open session is 1 to 3 persons skiing or snowboarding on the machine at the same time at the discression of the instructor.
Sessions are neither transferable nor refundable.
6 reasons

to choose

Infinite SKI

You will learn far quicker and get the correct skills dialled in faster because a session with us is equivalent to a whole day on a normal slope

No need to be afraid of falls because the trainer will always be ensuring your safety and guiding you along the way

Beginners will acquire the correct skills without the threat of getting bad habits. All of this under supervision and in a warm, safe and pleasant environment.

Even professional skiers and/or active racers will benefit greatly from this technology. Maxxtracks slopes are used by many ski racing clubs as a great way to train regularly

You will not only have instant feedback from the qualified and highly experienced trainer but you will also be staring back at yourself in a giant mirror

Training on a Maxxtracks slope is never dull. Your skills will be challenged and you will be astonished by the learning curve and your own progression
A
SIMPLE

COMPARISON
Infinite SKI
in the heart of Dubai
no need for winter clothes
more time spent training
very safe and controlled
8-10 times faster learning
very intensive even for groups
in constant contact with the trainer
more difficult to ride on than snow
capacity is limited
supervision is necessary
Snowdome or Ski Resort
varied terrain, more options
great fun
more space
a lot of wasted time on lifts
it's cold, you need to dress for it
it's expensive
you need to acquire the equipment
more time spent getting ready
complicated with children
learning is a waste of vacation time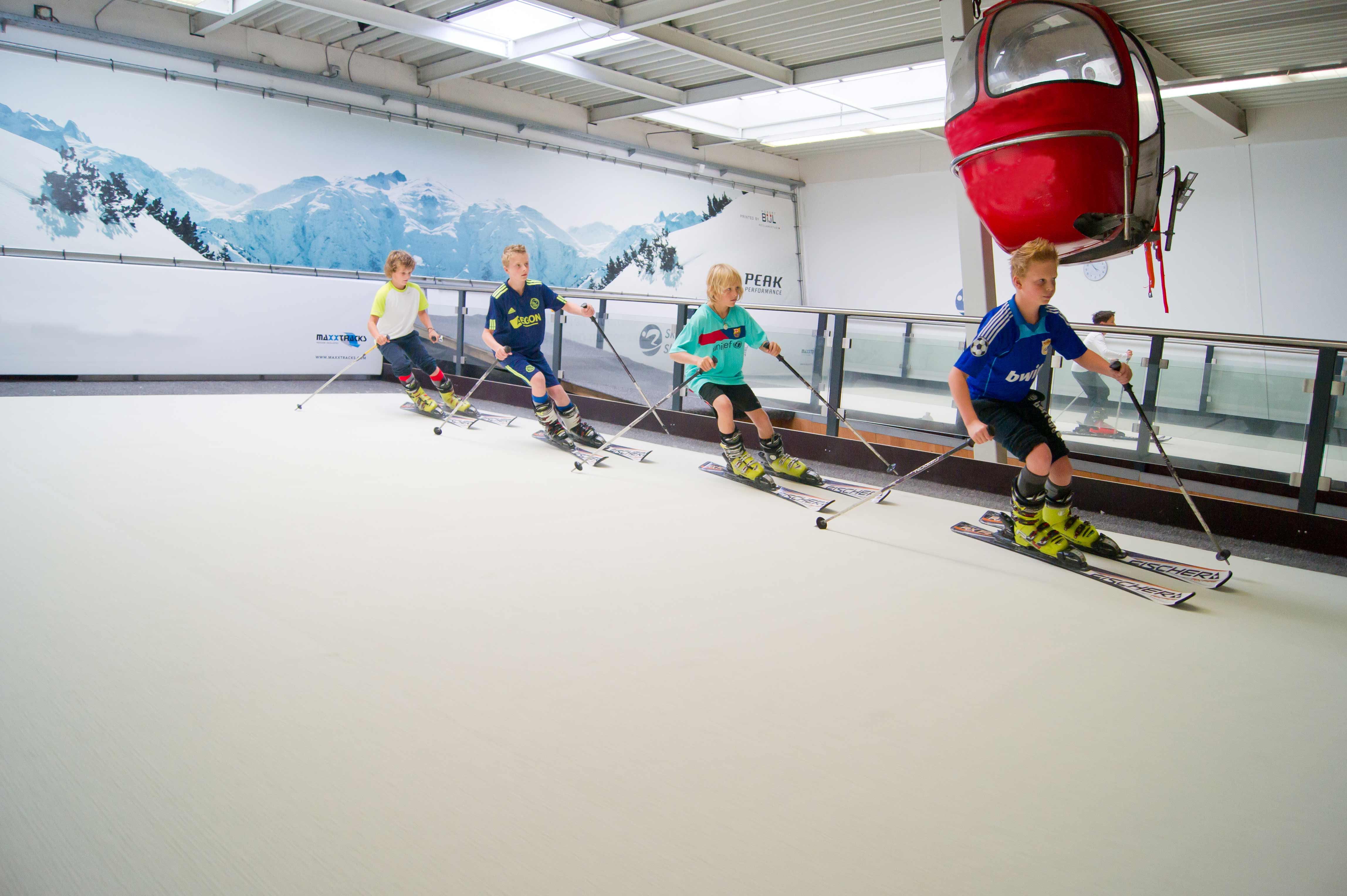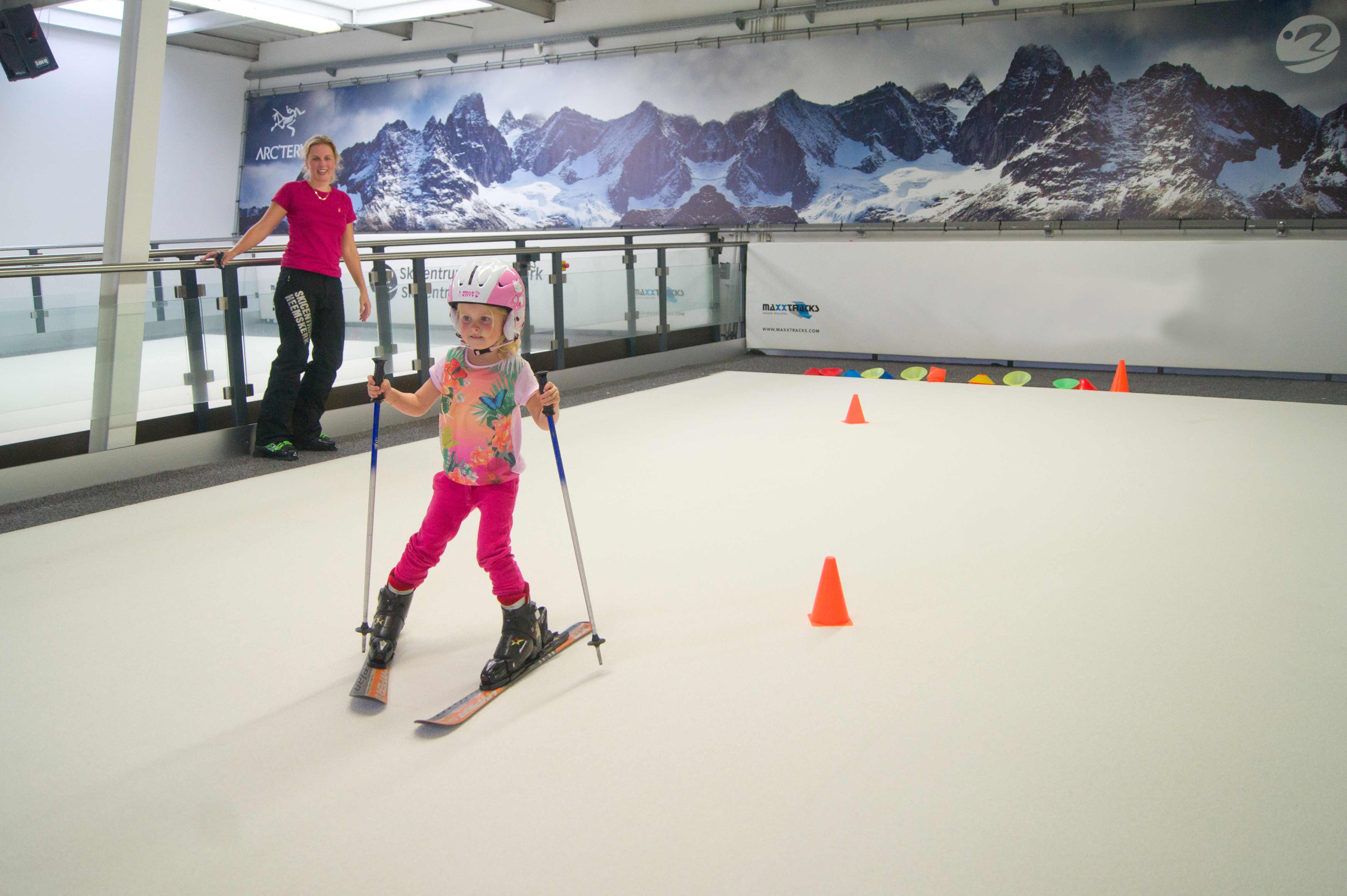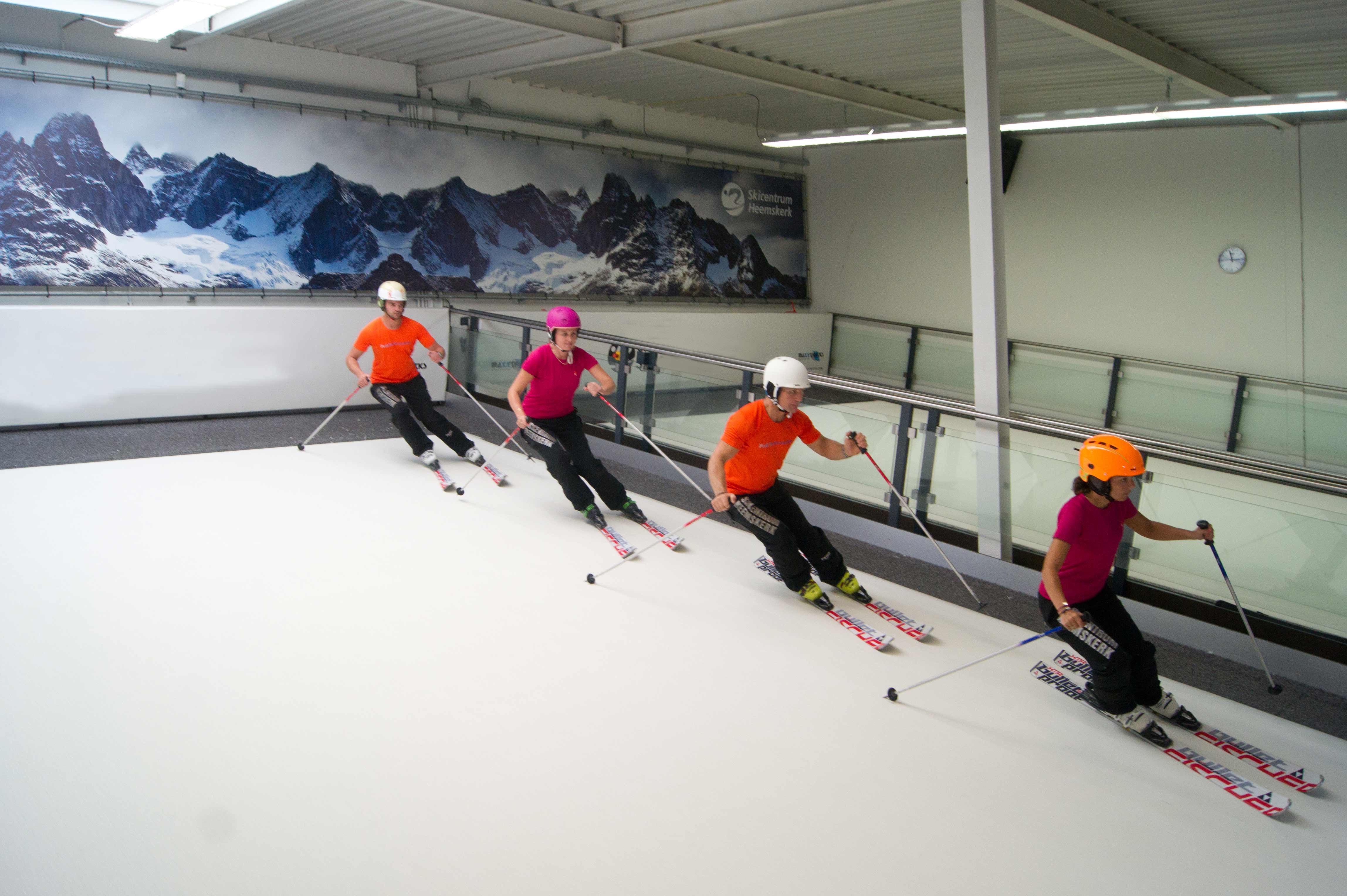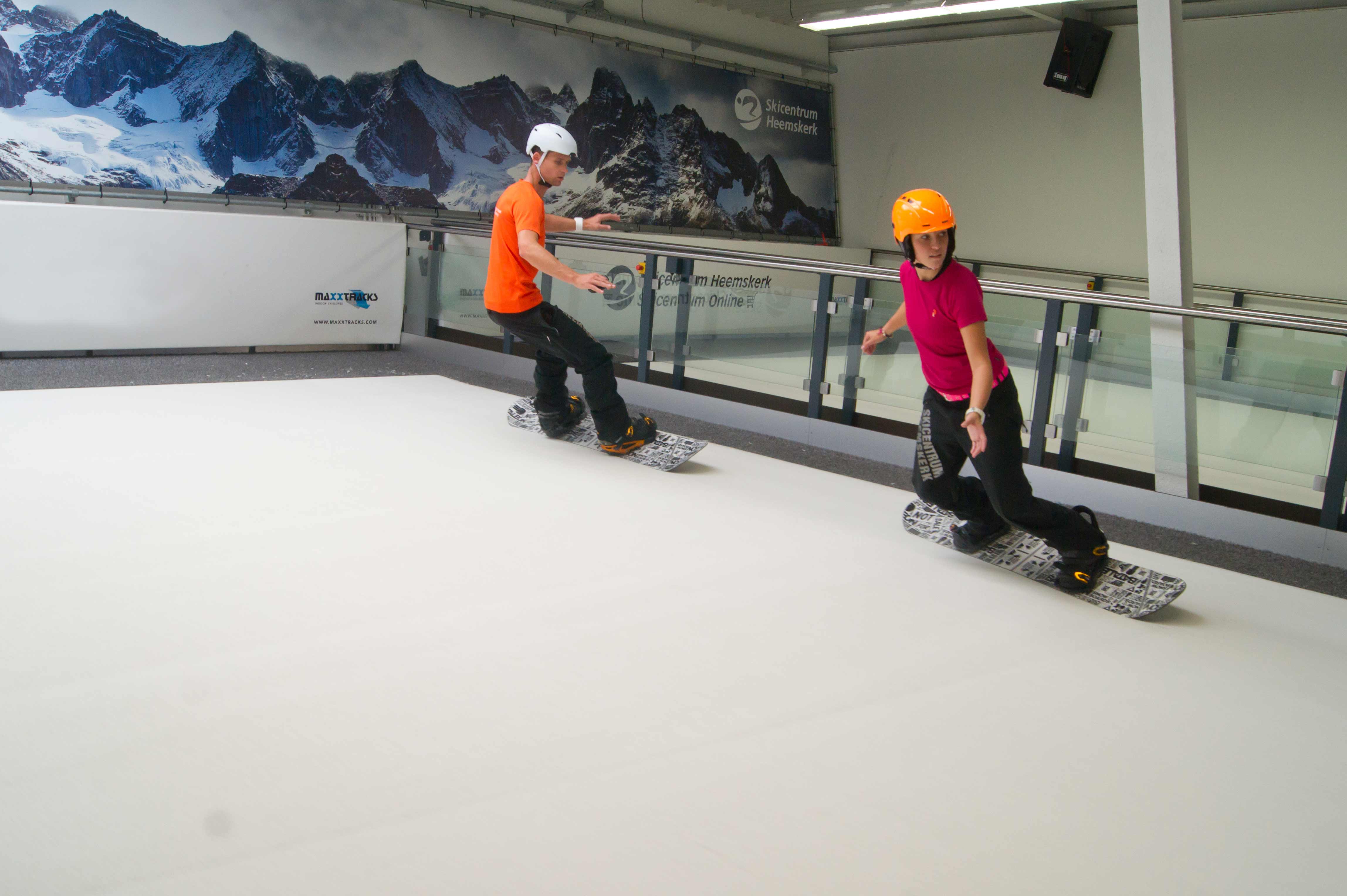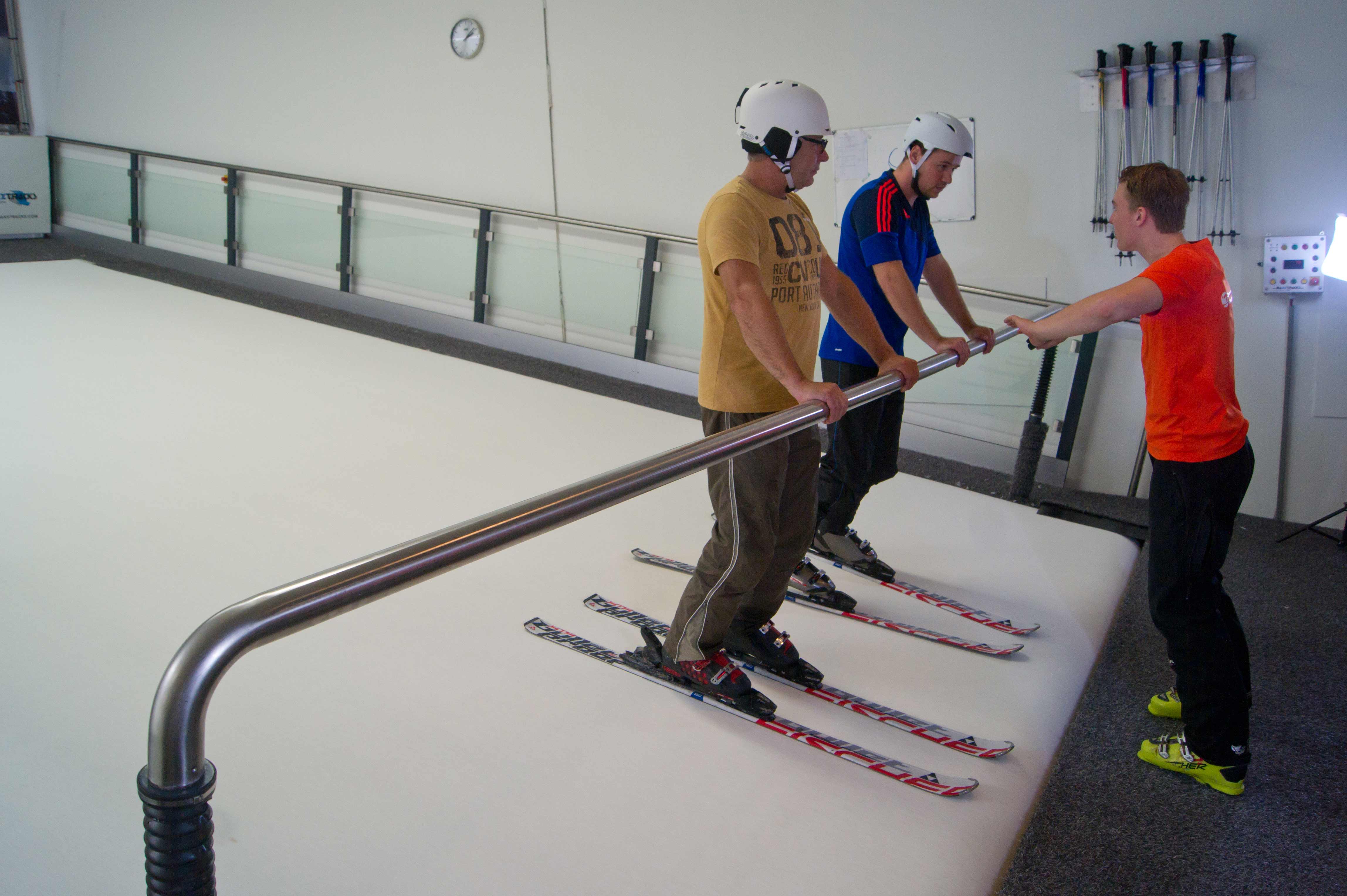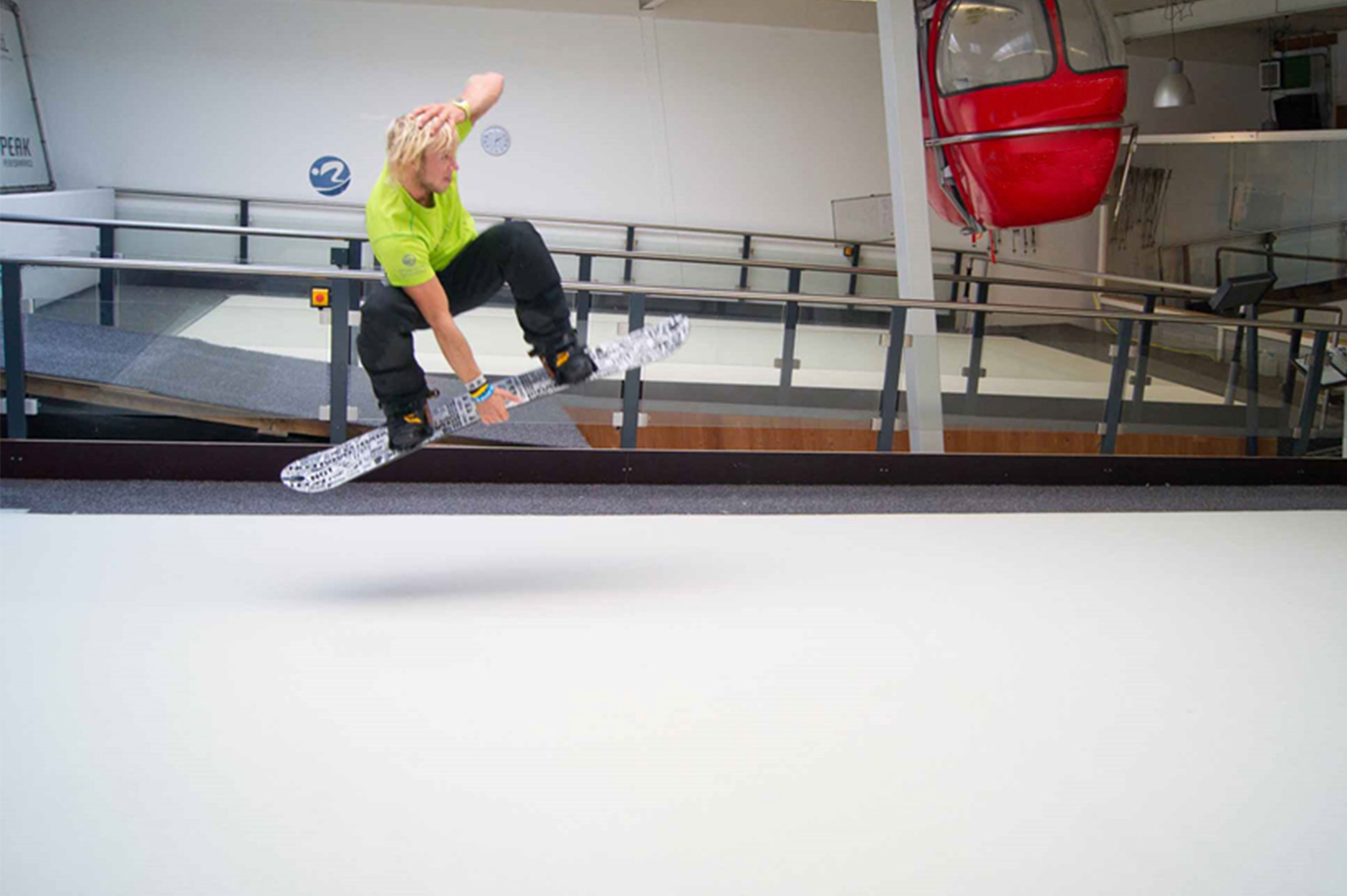 Previous
Next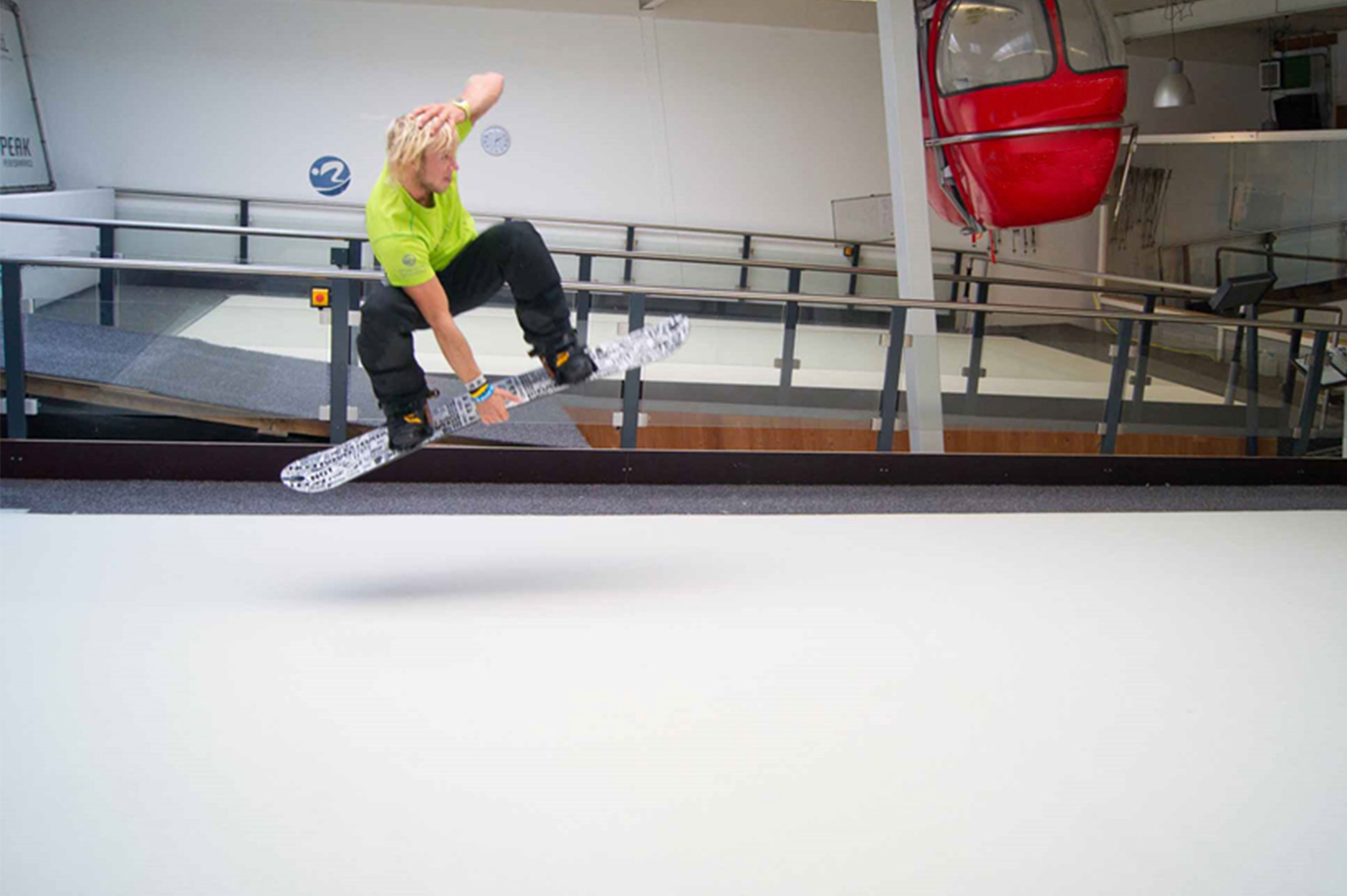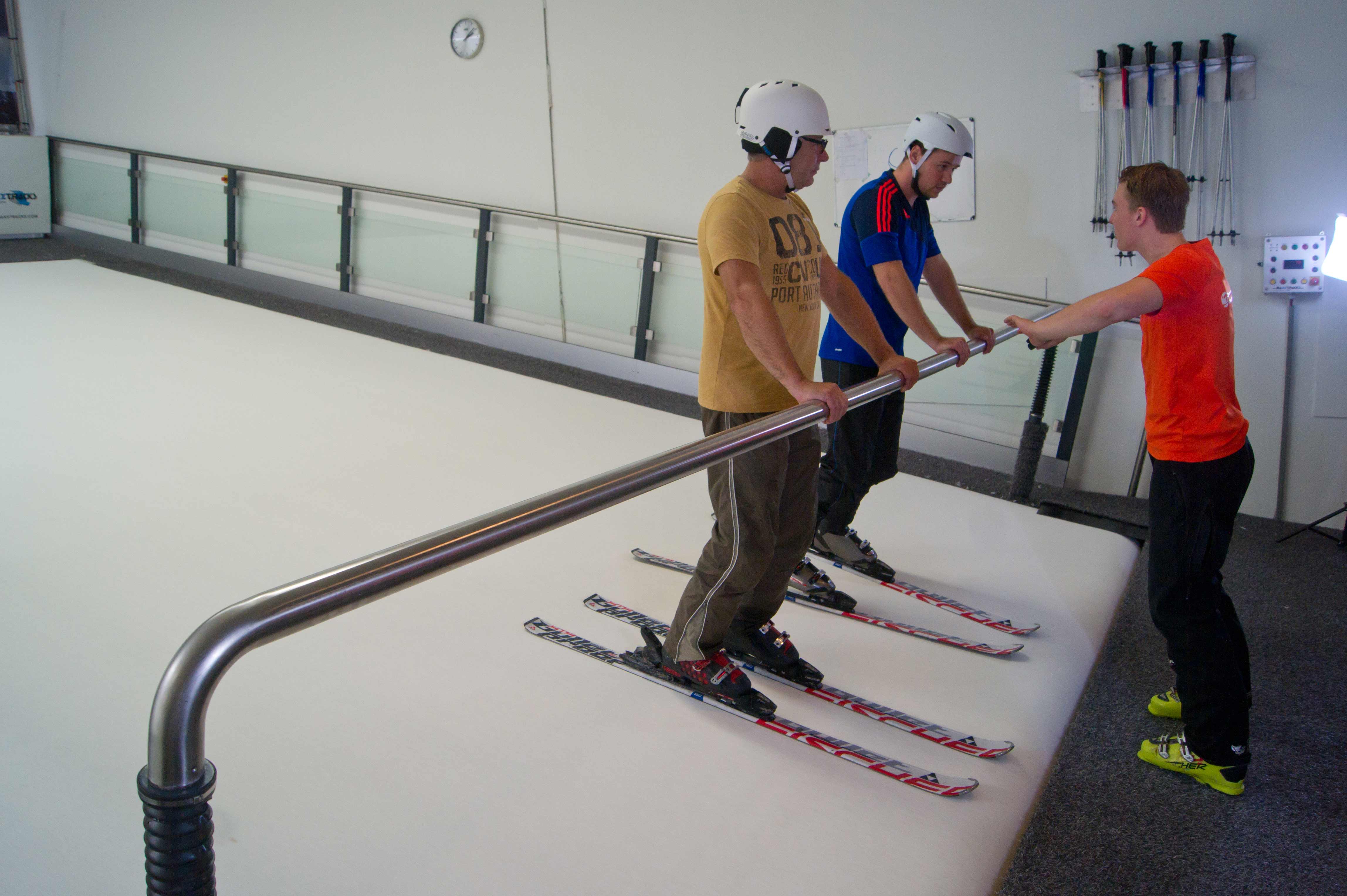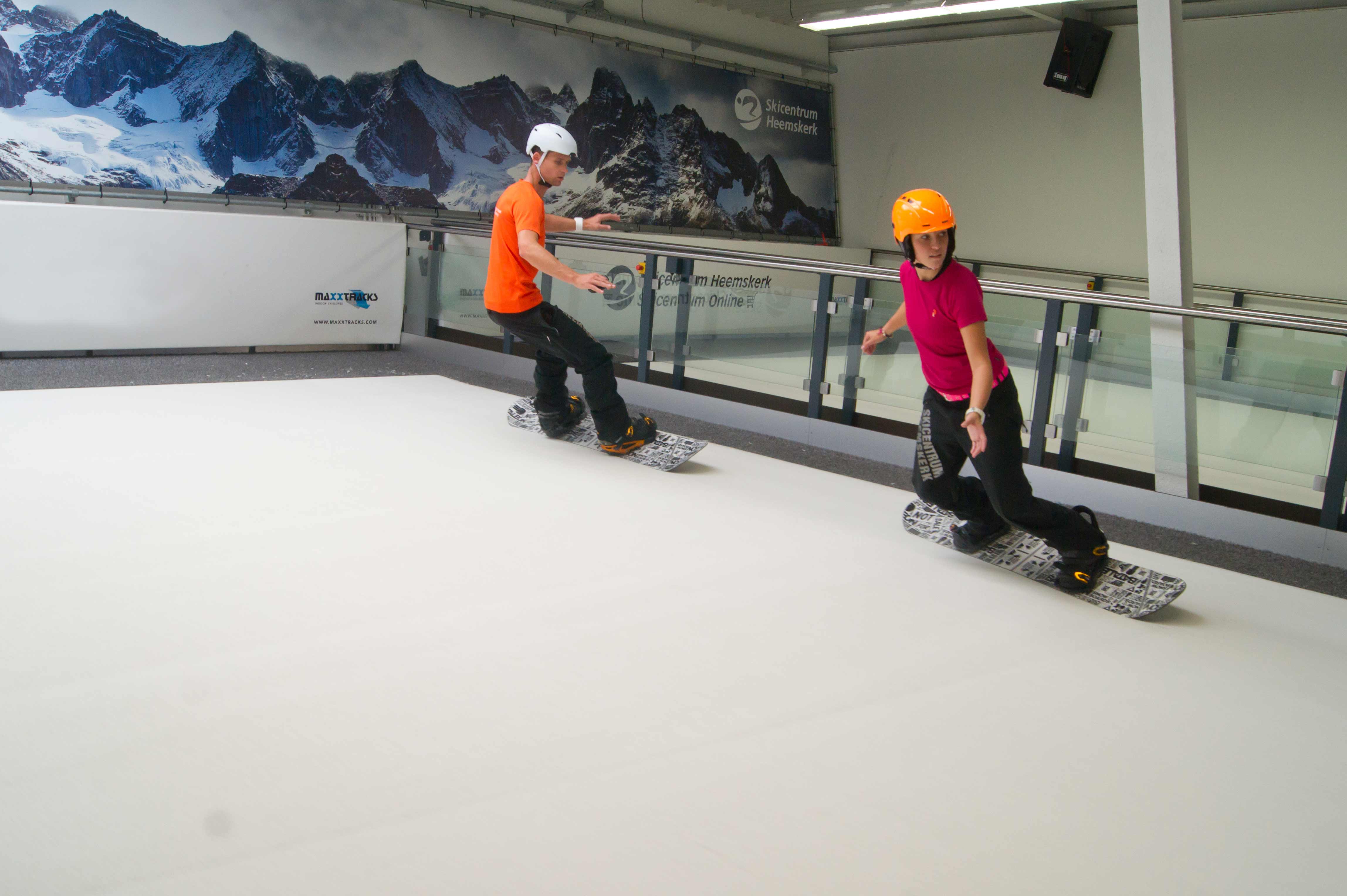 Previous
Next
BOOKING
Regrettably, we are still working on the online booking system. Please use the form below to create a booking inquiry and we will contact you regarding the details.
CONTACT US
Would you like to know more? Do you have any questions or would like to book for a specific or very large group?
Your message has been sent. Thank you!